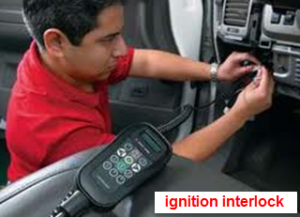 Ten years ago the Maine Legislature changed the driver's license suspension penalties for an OUI offense, which directly impacts a person's continued driving privileges. These changes went into effect December 1, 2013. They affect only those OUIs that occurred after midnight on November 30, 2013.
Some of the changes affect only a few people. The length of suspension for some repeat offenders increased. Also, some repeat offenders will get their licenses back sooner if they install an Ignition Interlock Device, or DUI interlock. This device acts as a car breathalyzer because a person has to blow into the IID to check their blood alcohol content (BAC) level before the car will start. Its inventors were looking for a way to automatically stop drunk driving.
These changes only affect a few people because these repeat offenders make up a very small percentage of the people who are charged with operating under the influence.