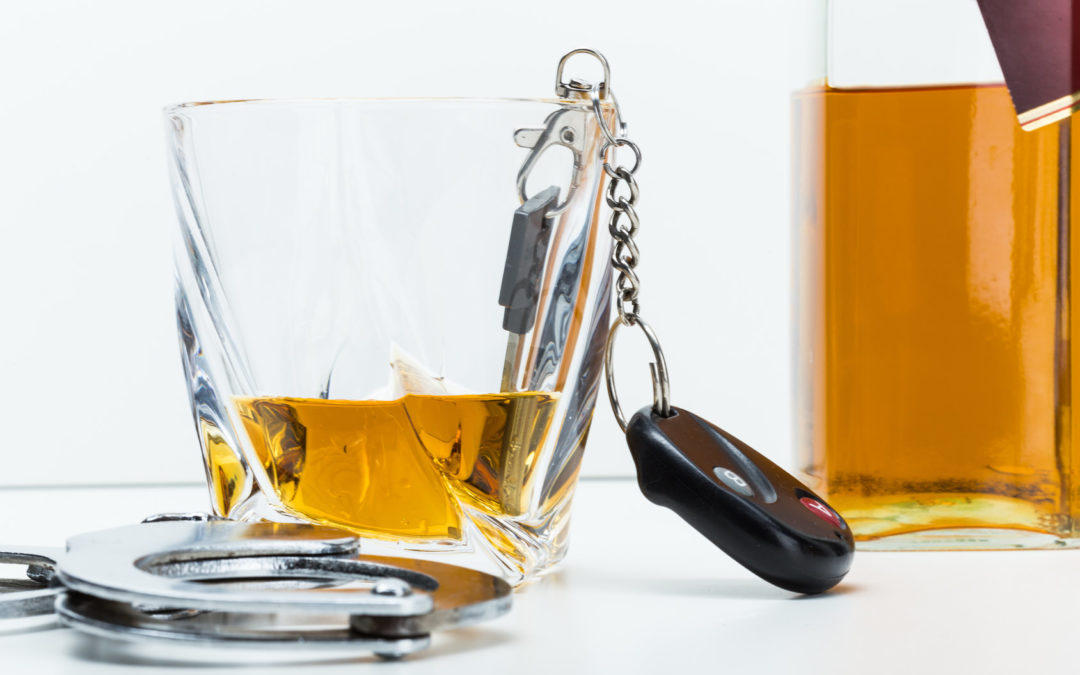 When you are stopped and the officer suspects impairment, they will utilize field sobriety tests to determine possible impairment due to alcohol or drugs. Your performance on these field sobriety tests is used by the officer to develop probable cause for arrest and as evidence in court.
Standardized Tests Versus Non-Standardized Tests
A wide variety of field sobriety tests exist and range in terms of reliability and weight if used in court. There are three standardized tests that are meant to be done identically by every officer to yield the most accurate results. There are also many more non-standardized tests that hold less evidentiary weight, but still can be used by an officer. The three standardized tests are Horizontal Gaze Nystagmus, Walk and Turn, and One Leg Stand.