By Portland ME OUI Attorney John S. Webb, Super Lawyer and AVVO Superb Rated Lawyer Near Me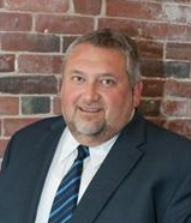 Everyone knows someone who has gotten an OUI in Maine or maybe a DUI in an adjoining state. And if you don't know of anyone, a friend of a friend likely has. But being arrested for OUI is nowhere close to being found guilty and being convicted of operating (a motor vehicle) under the influence of alcohol or drugs in Portland, ME or Saco, Maine.
What makes the difference between getting arrested for misdemeanor OUI, and eventually being convicted in a court of law? The usual answer is the person who said the least to the investigating officer after being stopped, and who didn't talk to other people in the holding cell, will usually have a more favorable case outcome. All you have to give the officer is your name and address, and your driver's license and insurance card.