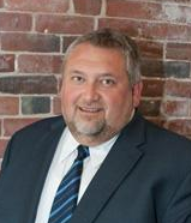 In Maine, if a person is driving a motor vehicle and has a blood alcohol concentration (BAC level) of 0.8% or more, they are arrested and charged with a criminal offense known as OUI (operating under the influence). In other states, this type of driving offense is called driving under the influence, or DUI. A lot of our law firm clients ask us if they are accused of a felony or misdemeanor crime. The answer depends on the circumstances of your criminal case. For example,  if this is your first OUI and no one was injured, you likely will be charged with a misdemeanor.
On the other hand, if you have prior OUI convictions within a certain number of years, or your impairment caused injuries or even death, then felony charges will be brought against you. This is complicated legal work that an experienced drunk driving lawyer near me in Portland, Maine can more easily handle.
If you're accused of OUI and eventually convicted, you can lose the right to drive in the state of Maine for months or even years. But if you contact us within 30 days of your arrest we can work to get you a hardship license if you file an administrative license suspension appeal. Call today to make an initial free consultation appointment with our Portland, Maine traffic ticket lawyers so you can keep driving legally.
OUI vs DUI: What Does OUI Stand for in the Pine Tree State?
In general, both OUI (operating under the influence) and DUI (driving under the influence) are the legal terms used across the country for a drunk driving charge. For a DUI first conviction, you can be saddled with a fine between $500 and $5,000 and have your driver's license suspended for 45 days.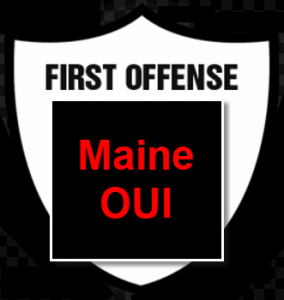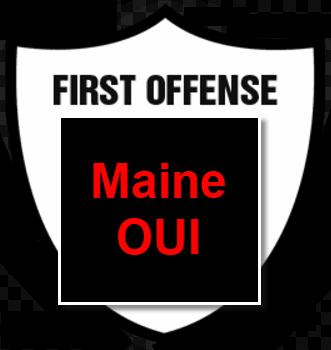 The value of an excellent criminal defense attorney near me can't be emphasized enough when you're accused of a criminal traffic offense. A smart criminal lawyer begins working on your case the same day they are hired.  If you or a loved one has been accused of a criminal offense, contact our skilled and experienced criminal defense lawyers in Portland, ME.
DUI Lawyers Near Me in Portland or Saco, Maine
If you're looking for a DUI criminal law attorney near me in Portland, Maine, the Webb Law Firm is here to provide the best defense against life-changing charges. Our experienced team of criminal lawyers is not afraid to fight for your rights in court and works hard to achieve the outcome you want.
Call our Portland or Saco law office at (207) 283-6400 seven days a week and one of our lawyers will call you back. The more time we have to prepare for your upcoming case, the better the results.