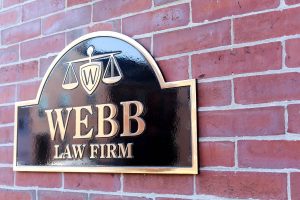 By:  Webb Law Intern Kayla Estes
Is Marijuana Legal Under Federal Law?
Marijuana is currently illegal under federal law. Federal law divides each drug into a "schedule" classification according to its properties. Schedule I drugs include almost all illegal drugs, while Schedule V drugs are the least addicting, such as some cough medicines. Schedule I drugs carry the most severe punishments under federal law.