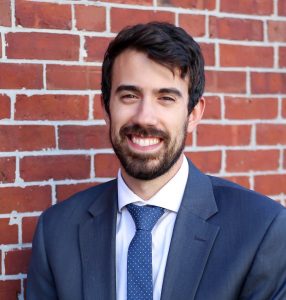 In Maine, your income makes no difference in how much your ticket will cost. The fine scale is predetermined and applies evenly to everyone, which seems reasonable. But is it really fair? That all depends on who you are and how much money you make. For some, a speeding ticket could be devastating and for others, it could be nothing more than a slight annoyance.
Lets say that you are driving on the interstate with a speed limit of 60MPH and you get a ticket for going 75MPH. The cost for this tickets will likely be around $200. According to datausa.io, the median household income in Maine is around $55,000 a year. That means that this ticket would be 4.36% of your household income for the month. This would perhaps be a difficult hit, but at the end of the day, would not be the end of the world. It would probably be a good incentive to be more careful and to drive slower in the future. This is exactly the hope of the law makers who set the fee scale for the ticket.
But now lets say that the NFL commissioner gets the same $200 ticket while he is at vacation house in Maine. His income, according to USA Today, is around $40,000,000 a year. That would mean the same ticket would be 0.006% of his monthly income. That type of punishment would be the equivalent of the person making $55,000 a year getting a ticket for around 28 Cents. Is there really any incentive there to follow the speed limit? There are other penalties such as possible license suspension that come with enough points on your license. But if your income is high enough, paying a driver a full time salary would be a realistic option. That is obviously not an alternative for the average Mainer.