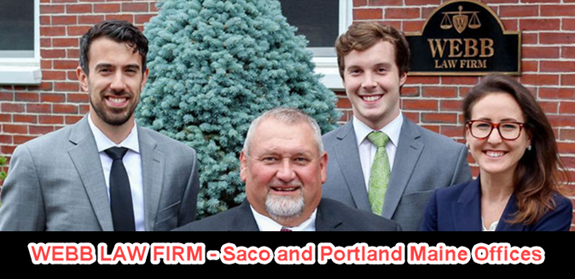 In the United States every day almost 30 people die from a car accident that involves some form of drunk driving. That's almost 30% of all traffic deaths in the country.
Not only this, but alcohol-related crashes cost more than $44 billion each year.
Luckily there are various ways today to prevent these deaths – one of which is through the use of a breathalyzer test. One type of OUI breath test is used by your arresting officer when you are first pulled over. Then there is the official breath test machine used by police after your arrest. Finally the car breathalyzer or ignition inteerlock is a device installed on your vehicle that you blow into to be able to start the engine.