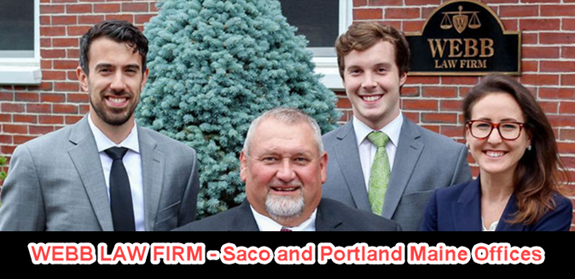 As summer officially begins, many young adults will find themselves home for the summer or preparing to leave for college for the first time. Of course, college is a place where freedom abounds and, often, this new-found freedom results in an urge to party. This naturally leads some kids to be tempted to purchase alcohol, in order to liven up their nightlife. While for the older collegiate this may be perfectly acceptable, trouble arises when underage students use all too prevalent and easily computer-generated fake IDs.
Maine Fake ID and Underage Possession Penalties
Although most that do so are vaguely aware of some level of risk associated with the presentation of false identification, few realize the serious civil violations that could be facing them should they be discovered. Maine Title 28-A § 2051 stipulates that possessing a fake ID can, as a minor, net you a $200 to $400 fine for a first offense, $300 to $600 for a second, and a guaranteed $600 for the third. In fact, providing any false written or oral evidence (even without having a fake ID) in an attempt to either purchase alcohol as a minor or enter an establishment where minors are forbidden (e.g. a club) can cause you to face the same fines as if you did have a fake I.D., plus (at the judge's discretion) possible community service.