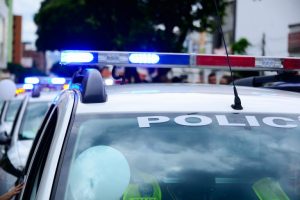 What is an illegal stop?
If the police illegally stop you, then there is a chance your case could be thrown out! The problem is that the police can stop you for so many things. In order for a stop to be legal, the police only need articulable suspicion that a crime or traffic infraction has occurred. That means the list of reasons the police can use to justify a stop is very long. You can be stopped for anything from improper tinted windows to driving one mile per hour over the speed limit.
Once you are stopped for any legal reason, if the officer finds more evidence of a totally different crime, such as an odor of alcohol or slurred speech, then the investigation can turn into something completely separate from the reason for the stop. You could be stopped for going 5 miles per hour over the speed limit and then it could turn into a drinking and driving investigation.