By: John S. Webb, Portland, Maine DUI Attorney and Best Criminal Lawyer Near Me



A DUI charge is a serious offense that should NEVER be taken lightly. In the state of Maine first-time OUI offenders could face more jail time, a $500 fine, and a 90-day license suspension. A first offense doesn't include a possible probation period.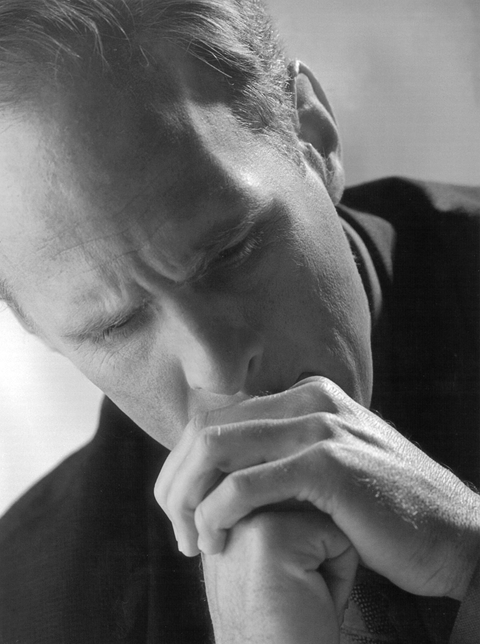 If you've been arrested in southern Maine for DUI-OUI, it's crucial you consider local law firms near me and then hire an attorney to represent you and help guide you to the best possible outcome. No person facing prosecution for a Maine OUI should try to navigate the legal process by themselves.