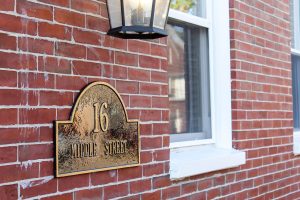 What should I do first?
You should call a lawyer right away. If you have not been arrested but think you might be soon, your lawyer could set up an arrangement to allow you to turn yourself in rather than have the PD show up to your house or even your job. If the PD is reaching out to you to get your side of the story, you should not speak to them without a lawyer present. This may be your chance to give your side of the story, but it is more likely that things will only get worse after this interview.
What should I do to help my case?