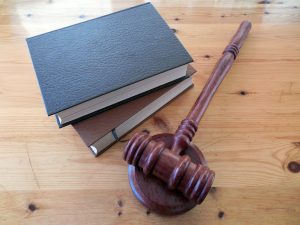 When will I get the report?
Many people put in requests for their police reports and expect them within a few days of their arrest. Even though they are YOUR reports, it is unrealistic for the officer and the PD to get them out to you that quickly. You will most likely not get any reports until your first court date when you have your arraignment. Unfortunately, this is often several weeks and sometimes up to two months after your arrest.
How should I read the report?