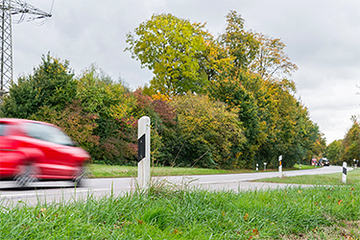 In some states, driving recklessly can be defined as strictly as going 11 MPH over the limit. In Maine, the nomenclature used for "reckless driving" is "driving to endanger" and for better or worse, the restricts aren't so well defined. The problem with being arrested for driving to endanger in Maine is that it's up to the discretion of the office.
One of the biggest problems with our criminal justice system is that people are often wrongly arrested. Once people are sent to court, even when innocent, they struggle to prove their lack of culpability, often without a lawyer. People who go unrepresented lose more often than people with attorneys, by a larger margin.
If you or someone you know has been charged with driving to endanger in Maine, you should consider hiring a lawyer. Here are 5 reasons why you should seek out representation.