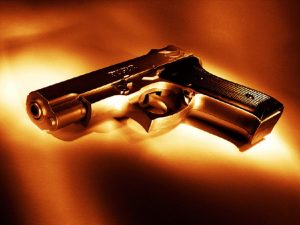 In yesterday's paper there was an article about a shooting in Mt. Rainier National Park.  There was a tragedy in the park.  A young man, believed to be Benjamin Colton Barnes,  had severe mental problems – possibly PTSD from service in Iraq.  He shot several people near Seattle on New year's Eve.  He may also have been involved in another shooting incident that night.  On New Year's Day Barnes he fled to Mt. Rainier National Park.
Park police had a checkpoint set up to make sure people had chains because of the snowy conditions in the park.  Someone blew through that checkpoint.  One of the rangers followed that person.  Another ranger, Margaret Anderson, set up a roadblock to stop the person who ran the checkpoint.  As she was getting out of a vehicle she was shot and killed.  Police believe Barnes was the shooter.  Barnes was later found dead in the Park.  The cause of death is believed to be hypothermia – he was  found in a snowy stream in a T-shirt and jeans.
Before Barnes was found dead, rangers had rounded up all of the park visitors and evacuated them.  They were afraid for their safety.  Afraid that Barnes would try to kidnap or harm some of them.