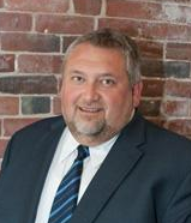 In Maine if a person is driving a motor vehicle and has a blood alcohol concentration (BAC level) of 0.8% or more, they are arrested and charged with a criminal offense known as OUI (operating under the influence). In other states, this type of driving offense is called driving under the influence, or DUI.
A lot of our law firm clients ask us if they are accused of a felony or misdemeanor crime. The answer depends on the circumstances of your criminal case. For example, if this is your first OUI and no one was injured, you likely will be charged with a misdemeanor.
On the other hand, if you have prior OUI convictions within a certain number of years, or your impairment caused injuries or even death, then felony charges will be brought against you. This is complicated legal work that an experienced drunk driving lawyer near me in Portland, Maine can more easily handle.