By: John S. Webb, Lifetime Maine Resident and Criminal Defense Attorney Maine
A domestic violence Maine accusation is a serious matter, due to the far-reaching repercussions that family violence criminal charges can cause. Across the nation, domestic violence statistics point to an increasing number of dysfunctional families. As publicity and news stories come to public attention, Maine domestic violence sentencing tends to become more punitive.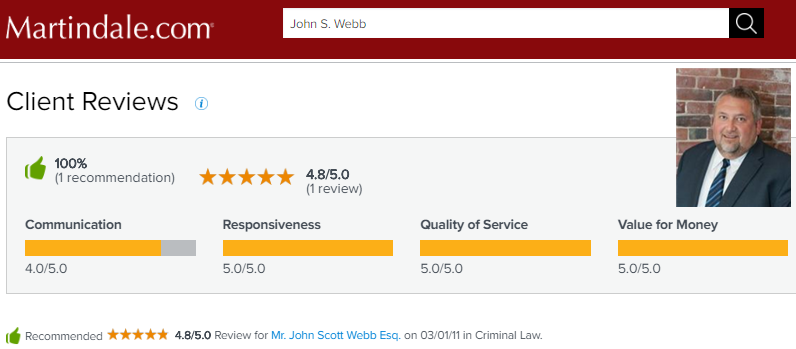 Because victims of domestic violence often suffer years of abuse — and many similar, chargeable incidents go unreported — when a charge of family violence is made, prosecutors aggressively pursue the criminal charges, once initiated. For convictions, it is common for judges in Maine to hand out harsh domestic violence jail time. Therefore, finding criminal lawyers near me for representation is imperative.
Domestic violence is a deplorable crime and victims must be protected, but our criminal attorneys in Maine are fully aware that not all charges of domestic violence are legitimate. In other words, if you have been falsely accused, and believe that you have a valid defense to the indictment, call our law office in southern Maine. When you think that you don't have a chance, call our southern Maine lawyers near me for a FREE consultation. That 24-hour number is 207-283-6400.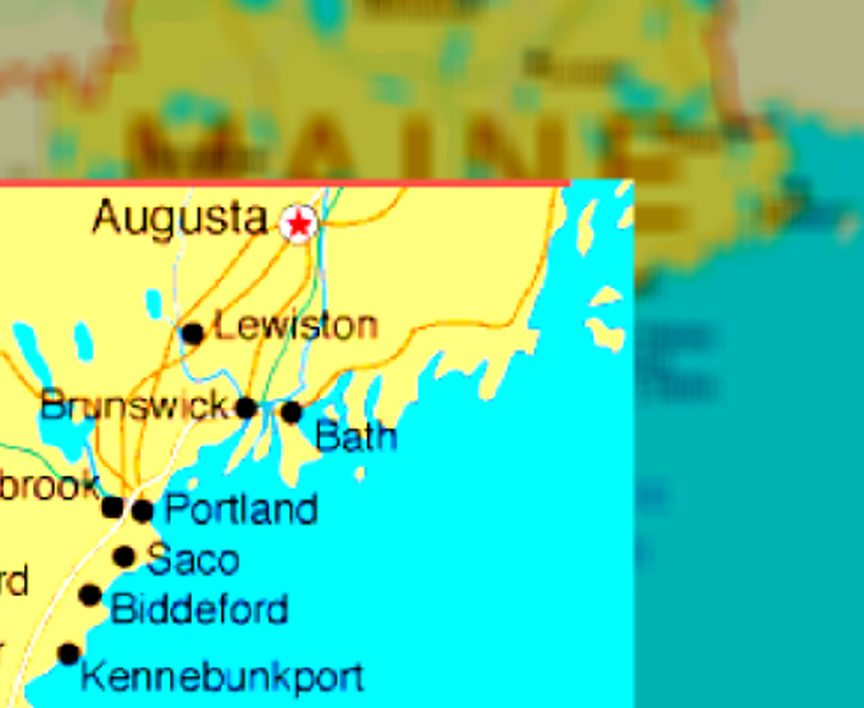 Do I Have a Valid Domestic Violence Defense?
Multiple potential defenses exist to a domestic violence Maine criminal charge. The most common one is domestic violence self-defense. A person being physically assaulted can defend himself or herself if being attacked.  Plus, immediately getting photographic or video proof of the accused person's bruises, cuts, and defensive marks are invaluable.
Our criminal defense lawyers have seen examples of a family violence charge being misused by a devious spouse when one spouse uses bogus charges to gain an advantage in a divorce or child custody case. The objective (in a family law case) may be to either be awarded use or ownership of the family residence or gain primary custody over the children, or both. In these instances, the citizen in Maine charged with domestic battery or assault must act quickly to prevent life-long consequences from a conviction of domestic violence in Maine.
What Is Domestic Violence, Under Maine Criminal Laws?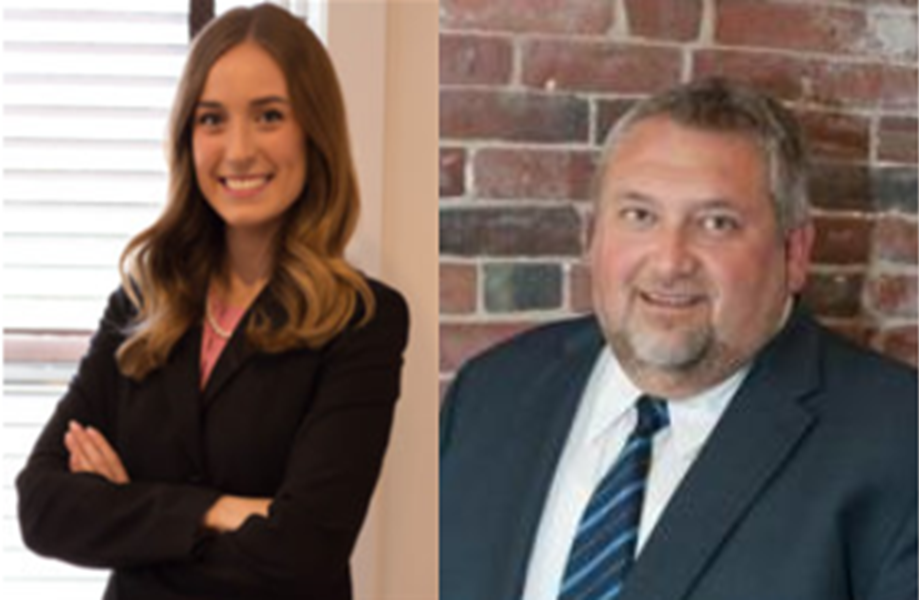 Most people think about domestic violence as physical assault between spouses, but domestic violence has a much broader definition under Maine law. When children are present, no physical contact may be necessary for criminal charges to be brought against you. This section addresses the common question of, "What is domestic violence?"
Domestic violence can occur between any members of a household, and individuals in an intimate relationship such as a couple that is dating. A domestic violence charge can also be brought by an ex-spouse, a former live-in person, and anyone you previously dated and with whom you had an intimate relationship.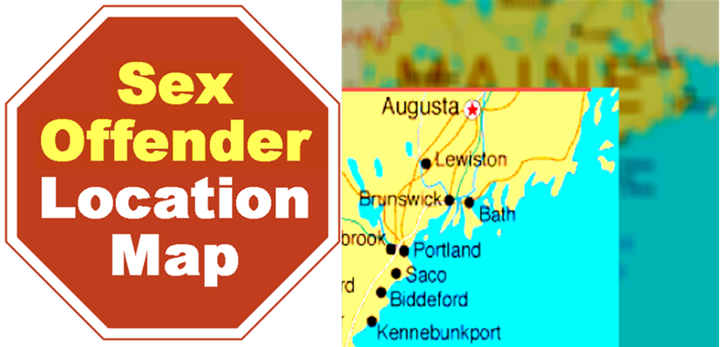 Domestic violence Maine also includes acts other than physical abuse. Domestic violence includes all forms of physical, emotional, verbal, and sexual abuse. It also includes acts and crimes committed for intimidating or controlling the victim, or causing the victim emotional distress.
Because Maine domestic violence encompasses such a wide range of behaviors, it is crucial that anyone under investigation for domestic violence call our office immediately. Chances are high you will be charged with domestic violence and the quicker our legal team can begin amassing evidence to refute the allegations, the better chance you have of the charges being dismissed.
What Is the Potential Punishment for a Maine Domestic Violence Conviction?
In most cases, domestic violence convictions are sentenced as a Class D misdemeanor. The sentence can include up to 364 days in jail, a fine of up to $2,000, probation, and mandated completion of an intervention and education program.
If you have been convicted of domestic violence within the past 10 years, either in Maine or any other state, it elevates the crime to a felony sentenced as a Class C felony. Potential punishment includes a fine of up to $5,000, prison sentence of up to 5 years, and up to 2 years of probation.
In either case, you will be prohibited from owing or possessing a firearm if you are convicted of domestic violence. This includes possessing and using firearms for hunting purposes as well as personal protection. The federal law prohibiting firearms for convictions of domestic violence is for life — you will never again own or possess a firearm. For some, this punishment is far worse than the jail time or fine.
You Deserve A Strong Legal Defense by a Criminal Justice Attorney in Maine
If charged with family violence, and you live in southern Maine (which includes Augusta southward, including the cities of Portland, Lewiston, Sanford, Biddeford, Saco, Rockland, Camden, York, Lebanon, Waterboro, Kennebunkport, Windham, Gardiner, Bridgeton, Naples or Standish) we can help you. Whether you are under investigation for domestic violence or you have already been arrested for domestic violence, act quickly to protect your legal rights.
Call the Webb Law Firm at 207-283-6400 24 hours a day, 7 days a week. You may also contact Big John Webb by filling out our convenient online contact form. He has helped citizens in the Pine Tree State for over a quarter of a century. Our domestic violence lawyers monitor our phones and emails 24-7.
An Experienced Criminal Law Attorney Who Can Help
Domestic violence cases can be complex, emotional cases that require delicate but aggressive representation. At the Webb Law Firm, our Maine criminal lawyers believe every person is entitled to the best legal defense possible, and that every person is innocent until the District Attorney proves the case. Our criminal attorneys, Ms. Katie Campbell, John Webb, and Ms. Cailley Bonti (shown below) will conduct a thorough and sifting investigation, to see if defenses available under Maine's criminal laws can be asserted.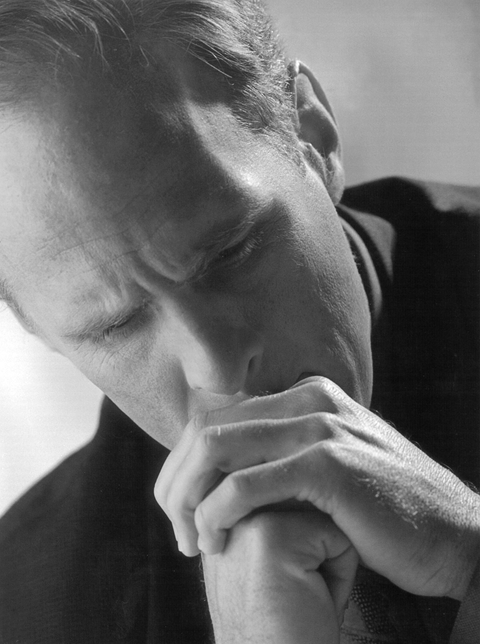 KNOW YOUR LEGAL RIGHTS!
If confronted by police, on the phone or in person, REMAIN silent. All you must give police is your NAME and ADDRESS. That information will be the last words you should utter without a highly-qualified criminal attorney at your side.
Anything you say can be used by the prosecution against you at trial. Exercise your constitutional right to remain silent, and contact an experience criminal defense lawyer immediately.
Get informed! Our attorneys in Portland ME and Saco ME offer initial FREE legal advice so that you can get answers to your pressing questions about domestic violence. Because we only practice criminal defense law, we have the knowledge, skill, and experience necessary to give you the best defense possible.
No one is immune to false allegations of domestic violence. Do not let a false accusation ruin your good reputation. Call our lawyers in Maine now.
More related links on family violence and domestic assault in Maine provided by Webb Law Firm:
Domestic Violence in Maine statistics
Maine is a state with high rates of women killed through family violence (9th in USA)