Cailley E. Bonti is an Associate Attorney at Webb Law Firm in Saco, Maine (with a satellite office in Portland ME where her primary areas of law practice include family law, juvenile defense, and criminal defense). Ms. Bonti is licensed to practice in both state and federal courts in Maine.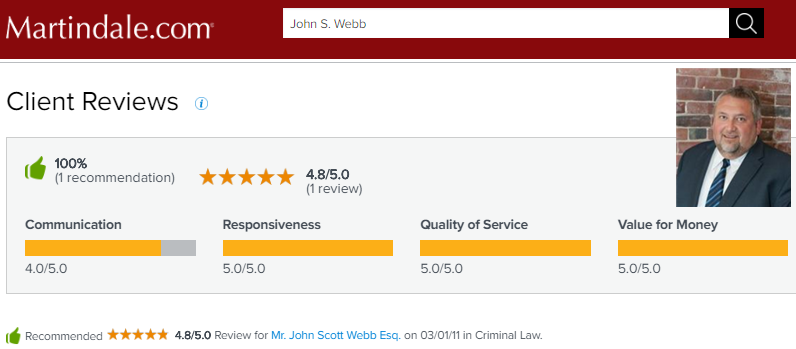 A lifelong resident of Maine and its public schools, Ms. Bonti has built her life in the Pine Tree State. Before attending law school, Cailley graduated from the University of Southern Maine with a Bachelor of Arts in Political Science as well as a minor in Economics. While in college, Cailley honed her competitive skills as a member and captain of the field hockey team.
Ms. Bonti then continued her education at the University of Maine School of Law. While at law school, Cailley volunteered as a Court-Appointed Special Advocate (CASA) guardian ad litem, serving as an officer of the court involving cases of abused and neglected children. Cailley also spent a summer as an extern at the Lewiston District Court, where she worked closely with Maine District judges and magistrates.
In her final year of law school Ms. Bonti was selected as the Cushman B. Anthony Fellow at the Cumberland Legal Aid Clinic, where she spent a full academic year representing clients as a student attorney and performed policy work on child-related issues.
During her time as a student attorney, Cailley represented numerous clients in juvenile defense, criminal defense, child protective services, and family law matters. The Webb Law Firm is a very familiar place for Cailley since she previously worked as a legal assistant at Webb Law Firm, and is now a member of the Maine State Bar as an Associate Attorney.
Maine Association of Criminal Defense Lawyers (MACDL)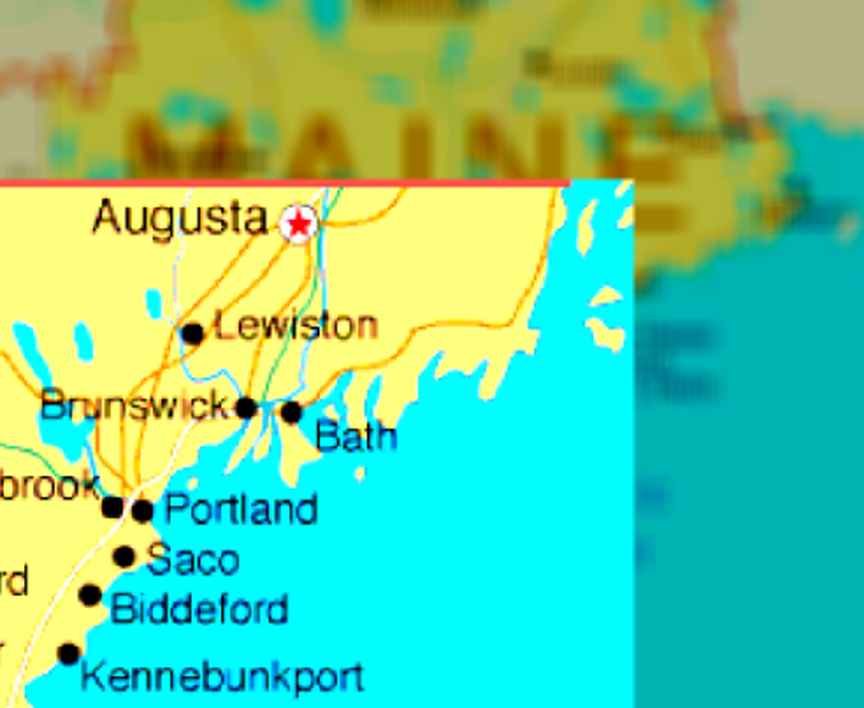 National Association of Criminal Defense Lawyers (NACDL)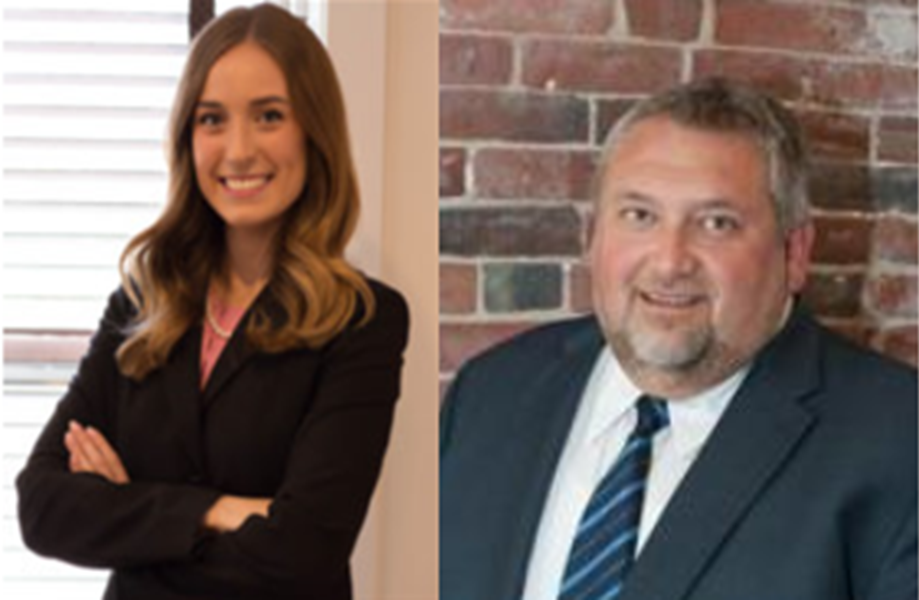 Maine State Bar Association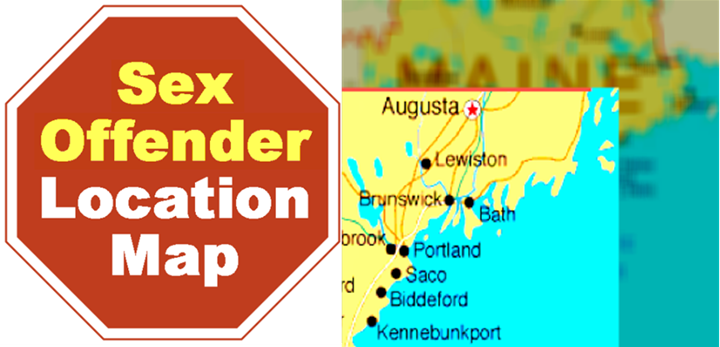 York Bar Association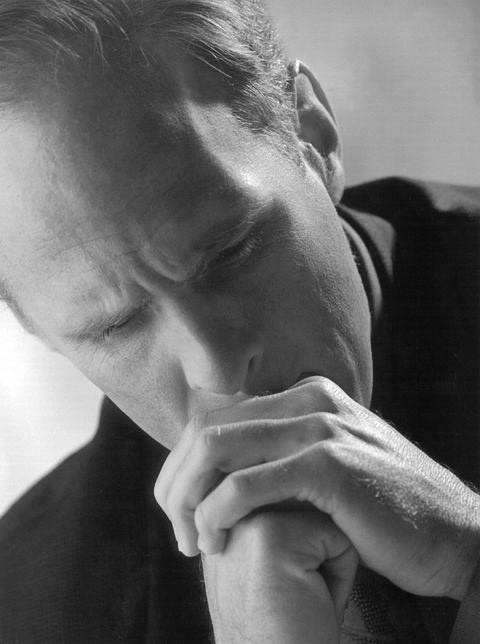 Maine Trial Lawyers Association