Updated June 22, 2020 by John Webb

In this article, OUI laws in Maine are explained. Most people have heard of DWI (Driving While Intoxicated) or DUI (Driving Under the Influence of alcohol or drugs) charges, but what about OUI or OWI? All the different OUI Maine acronyms for intoxicated driving point to drunk driving or drugged driving.
Each state writes their own statutes for impaired driving. Bing charged with DUI in Maine is called OUI." Once a new state statute is published and being discussed by police officers, and mentioned in the news and courtrooms, members of the public start shortening the crime to an acronym.
Maine OUI Laws Explained
As mentioned above, an officer will more than likely issue you a breathalyzer test once you're pulled over. Many officers ask a question about whether you consumed alcohol, and many drivers admit it. Then, for adult drivers, the question is whether you are at or above a 0.08 or higher "number" above the legal limit.
But not all drivers have alcohol in their system, when impaired. If the officer on duty suspects that your operating under the influence impairment is caused by drug or medication abuse rather than strictly alcohol, he or she could also require you (under implied consent law) to perform a blood test or urine test.
Another aspect of DUI-OUI is that ALL states have passed implied consent laws. These statutes impose administrative suspension or revocation (depending on state laws) for anyone who is charged with a refusal to submit to a chemical test of his or her BREATH, BLOOD or URINE, after their arrest for driving intoxicated, so that the State knows the CONTENT of the impairing substance within their body.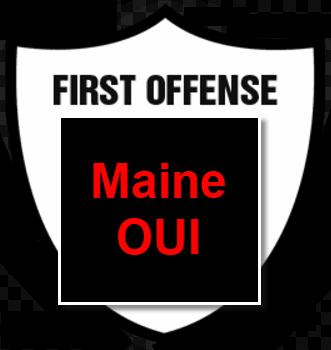 The state operates under an Implied Consent Law, which gives officers the right to administer any of these tests when he or she has cause to suspect that you are an impaired driver. Under the law, you are required to take a blood test if the officer believes that you:
Caused seriously bodily injury or death because of driving under the influence
Are under the influence (OUI) of drugs
If you refuse to take any post-arrest test requested by a law enforcement officer, your driver's license could be immediately revoked or suspended for a period of up to six years. The length of drivers' license suspension depends on your prior driving record. This revocation could be imposed under Maine laws even before your first court date.
In addition, the officer's witness of your behavior could be enough for a court conviction, even without a test confirming your intoxication. You could also face extended jail time for not cooperating, as well as a longer license suspension.
OUI Law in Maine – What is the Penalty for OUI in Maine?

So, an "OUI case" or "OUI Charge" describes the criminal law statute criminalizing having an intoxicating alcohol level or impairing drug consent within your body. This three-letter acronym (O.U.I.) is short for Operating Under the Influence.
OUI Definition and Its Origins. The State of Maine and two other states, Massachusetts and Rhode Island, use this abbreviation. Maine basically picked up the acronym used in Massachusetts. Other states started using OWI, which stands for Operating While Intoxicated. This is the drunken driving abbreviation used in Iowa, Indiana, and Michigan.
Only Ohio uses OVI which stands for "operating vehicle while intoxicated." The gist of such laws is to proscribe citizens from endangering the public by having an illegal blood alcohol level or impairing level of drugs.
A simple OUI definition is the motor vehicle crime of impaired driving. This includes drunk driving and drugged driving when you define OUI in the State of Maine.
For the legislators in the Pine Tree State, lawmakers wanted to make clear that operating is more descriptive since the vehicle need not be in MOTION or on a highway for you to be charged with driving under the influence of alcohol.In three states MA OUI, RI OUI and ME OUI), driving while your ability is impacted by drugs or alcohol is expressed with the acronym OUI. In all three states, the OUI meaning: driving impaired.
The OUI legal consequences can be increased by certain behavior or circumstances, causing an aggravated OUI Maine. Maine DUI laws provide for forty-eight hours in jail for a first offense OUI in Maine, under Title 29-A, Sec. 2411, subsection 5 (A) (3):
(3) A period of incarceration as follows:
(a) Not less than 48 hours when the person:
(i) Was tested as having an alcohol level of 0.15 grams or more of alcohol per 100 milliliters of blood or 210 liters of breath;
(ii) Was exceeding the speed limit by 30 miles per hour or more;
(iii) Eluded or attempted to elude an officer; or
(iv) Was operating with a passenger under 21 years of age; and
(b) Not less than 96 hours when the person failed to submit to a test at the request of a law enforcement officer;
A 2nd OUI in Maine is a Class D crime brings 7 days minimum jail, and a third ME OUI is a Class C crime and brings at least 30 days in jail. Laws in Maine permit breath tests on the Intoxilyzer 8000 device or blood extractions.
Maine drinking laws (of convicted) carry very tough punishments. Maine OUI laws can be felony of misdemeanor, depending on the offender's prior criminal history. You need top criminal defense attorneys at your side in Court, and our law firm in southern Maine has three of them.
Underage Drinking Penalties in ME: Lower BAC Level in Under Age of 21 Cases
The zero tolerance law Maine applies to all underage drivers. Aggravating factors in the State of Maine include any driver with a BAC of .15 percent or more, or is driving an OUI car and traveling 30 m.p.h. or more over the posted speed limit.
In Maine, the zero tolerance law mean NOTHING in your system for drivers under 21, when a measured blood alcohol content BAC is collected. Unlike states like GA and NC and most states in America, that passed DUI-DWI laws allowing a 0.02 grams percent limit to underage drivers, the legal BAC limit under 21 is no measurable amount.
Plus, any OUI driver convicted of attempting to elude an law enforcement officer, or having a passenger in his or her who is under 21 years of age. Maine law on OUI requires an additional 275 day suspension be imposed by the court or the Secretary of State if transporting a passenger under 21.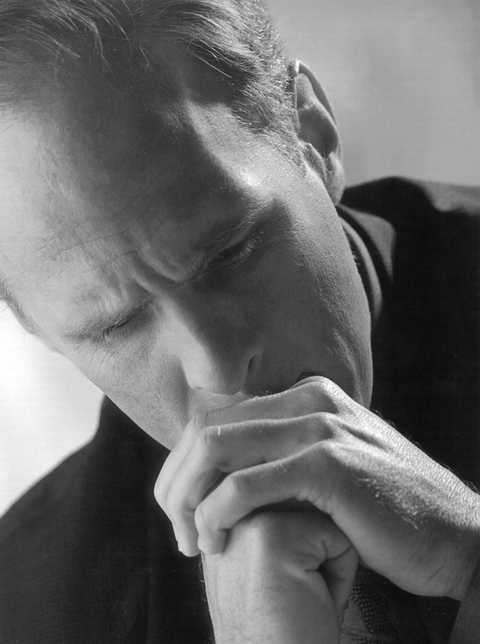 DUI Penalties For a 1st OUI and Repeat OUI Law Offenses:
The first time you are charged with a first offense OUI, it is considered a Class D Misdemeanor. You will pay a $500 fine and the state of Maine will revoke your driver's license for 150 days. Plus, 48 hours in custody is a minimum jail time sentence for a first offense DUI.
In Maine, the "lookback" period (for counting repeat drunk driving offenses) is 10 years. This means that any OUI charge incurred over the course of a decade in any state counts toward your first offense DUI, second OUI, or third OUI offense.
Need Legal Help After Your OUI Charge? Start Here!
The days following an OUI arrest are confusing, stressful, and highly complicated. On one hand, you are shaken up and scared. At the same time, most clients are concerned about their driver's license. Indeed, for many people a Maine OUI can affect your future and your legal standing in the community.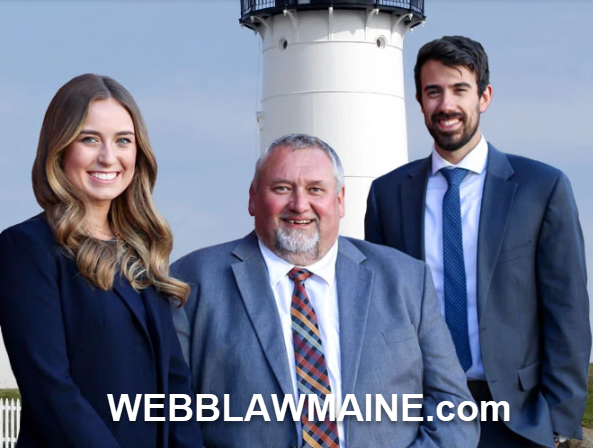 Our three Maine attorneys, John S. Webb, Katie Campbell, and Vincent LoConte are here to assist you. Legal matters as complex as an OUI in Maine require expert legal advice and representation by an attorney skilled in Maine traffic laws.
Saco Maine Office:
16 Middle St.
Saco, ME 04072
Tel: (207) 283-6400 | Fax: (207) 283-4900
Portland Maine Office:
120 Exchange Street
4th Floor
Portland, ME 04101
Tel: (207) 835-7008 | Fax: (207) 283-4900
To get in touch, feel free to call, fax, or email my office today. We will tackle this together.