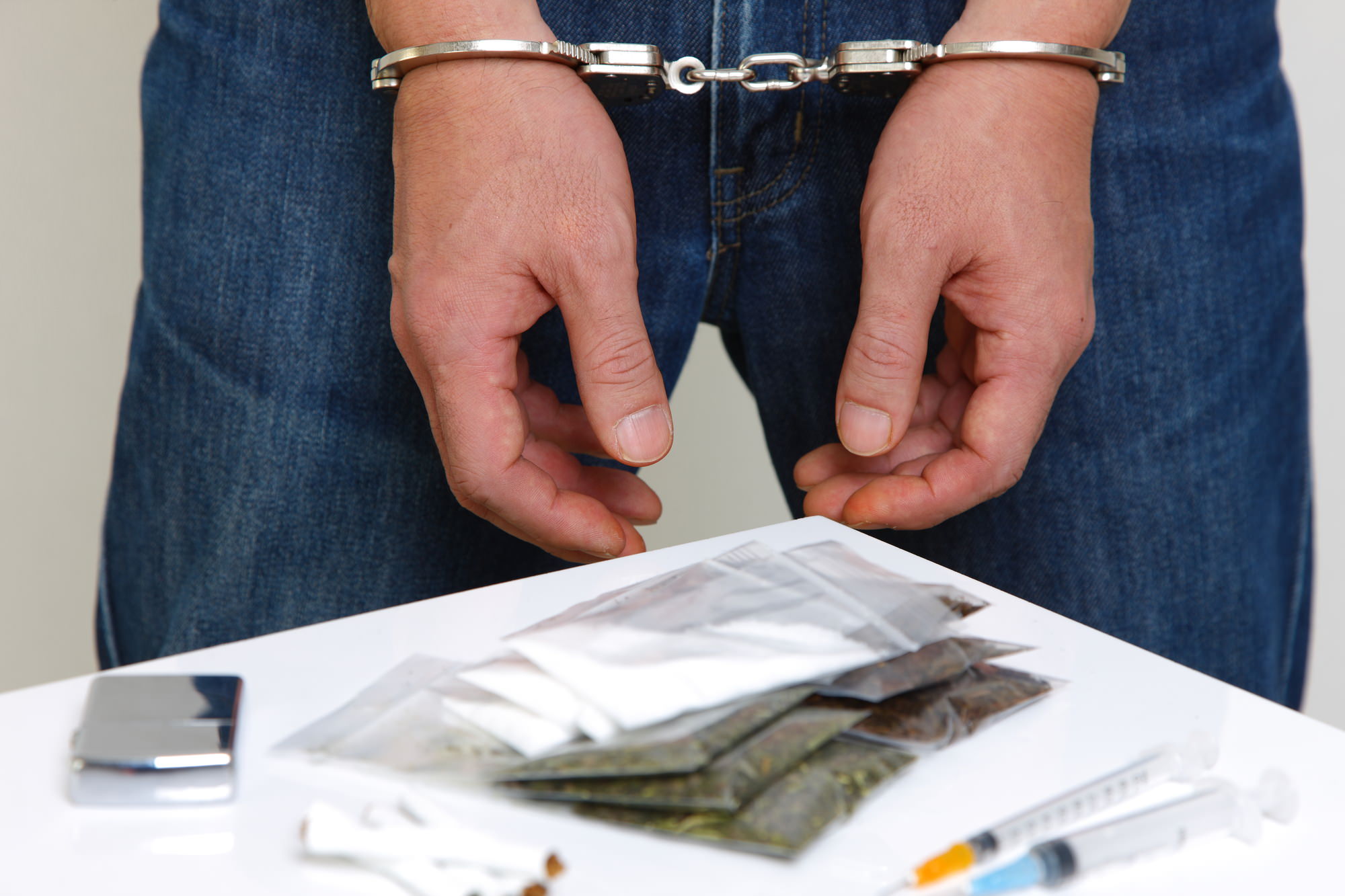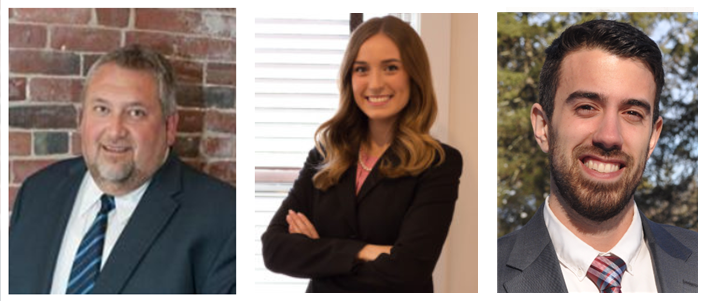 Updated May 1, 2019 by John S. Webb (shown with attorneys Katie Campbell and Vincent S. LoConte below)
Did you know that about 300 drug arrests are made in the state of Maine each year? Even for the most trivial drug charge, you could still be facing up to 6 months in jail and/or a $1000 fine. However, you are innocent until proven guilty in a court of law.
If you don't want to spend time in jail or pay a hefty fine, you need to have a lawyer who will go to bat for you and, most importantly, knows what they are doing. An experienced lawyer who practices near your court will help you better understand what your criminal charges are and what your next steps should be.
So how do you go about this? Continue reading to learn more about drug arrests in southern Maine, and how to evaluate law firms near me with established, well-trained criminal attorneys. Our two law office locations are in place to assist you, either from our Saco ME or Portland ME offices.
Understanding Maine Drug Classifications
The first step to understanding drug laws in Maine is defining what makes up as a controlled substance by the government of Maine. A controlled substance is any substance that's under regulation by the state or federal government.
Drug-related crimes include:
Possession of a controlled substance without a written prescription from a doctor
Importing a controlled substance without permission from the state government
Distributing a controlled substance without permission from the government
Drug classifications are broken down into four categories, called schedules.
Schedule W comprises of drugs that are the most serious. They are also considered by the government to be the most dangerous and the most addictive. These substances also have little to no medicinal purposes.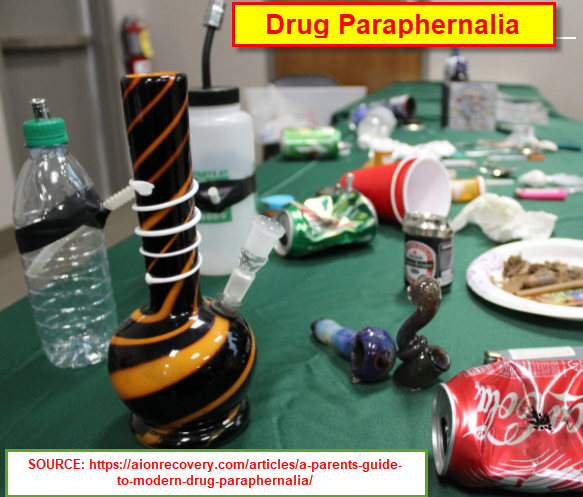 Examples of these types of drugs include, but are not limited to, cocaine and heroin.
Drugs in Schedule X are also considered to be addictive, but they are less addictive and less dangerous than the drugs in Schedule W. They might also have more of a medicinal use than the drugs in Schedule W. Most of them are typically hallucinogens and include things like peyote, ketamine, and hallucinogenic mushrooms, among others.
Schedule Y is the category where most prescription drugs get placed. These drugs have a high potential for medicinal use, but they are still very addictive. Thus, they need a doctor's prescription to be able to use legally.
Examples of these types of drugs include valium and codeine.
Schedule Z is the last category of drugs. This category is basically a catch-all for all the remaining drugs that don't fall into any of the other categories.
The most common drug in this least serious category is marijuana. In Maine, it is legal to smoke marijuana for medicinal purposes. Yet, it is still illegal to smoke or possess it for recreational purposes. If you are found to be in possession of over a certain amount of it, you can still get charged with a crime.
Understanding Different Classes of Drug Arrests
The next step to understanding your case is knowing what class of drug crime you are being charged with.
Under Maine laws, you will find five different levels or classes, of drug crimes with associated penalties. These relate to possession of drugs that fall into either Schedule W or Schedule X, which are Class D crimes, which makes them misdemeanors. They could each cost you up to 364 days or less than one year in jail, and/or up to $2000 in fines.
Possession of Schedule Y or Z drugs are Class E misdemeanor crimes and could earn you up to 6 months of jail time and/or up to a $1000 fine.
A Class C crime is a felony that could result in up to 5 years in prison or a $5000 fine.
If you are in possession of over a certain amount of a schedule W drug, if you get caught cultivating over a certain amount of marijuana, or if you get caught importing any drugs that are schedule X, Y, or Z, you could get charged with a Class C felony.
A Class B crime is a felony that has the potential to earn you 10 years in prison or a $20,000 fine. If a drug arrest has been made for possession of over 20 pounds of marijuana, for the cultivation of 500 marijuana plants or more, or for the importing of any drugs that fall into Schedule W, this can be charged as a Class B felony.
A Class A crime is a felony that requires as much as 30 years in prison or a $50,000 fine. If you have a prior drug importation conviction and you get caught importing a drug that falls into the Schedule W category, you can be charged with a Class A felony.
You can also get a Class A felony charge if you have no prior drug arrests, but you are in possession of a firearm while importing Schedule W drugs, soliciting to sell Schedule W drugs to a minor, or if a person dies as a result of using the Schedule W drugs you sold.
Get the Help You Need for Your Drug Arrest
Merely because a drug arrest has been made in Maine, all hope is not lost. Our attorneys in Maine are used to seeing some cases "overcharged," meaning that the Prosecutor will have problems with proving all the allegations. Our job is to erect hurdles, by used of written motions, challenging that evidence.
The first thing that you need to determine is what crime you are facing. A person in the state of Maine can be arrested for possession, manufacturing, or sale of anything that is a controlled substance, under Maine drug laws.
Once you have a charge to a drug-related crime, you should hire an experienced criminal defense lawyer so that you will be able to take your case to court. A good lawyer will make sure that you get a fair shot at a life clear from the ways in which a drug conviction could affect you.
Convictions on your record can have the potential to affect your life in many ways. This includes what jobs you can get in the future and the relationships that you have in your life.
So, which law firm with criminal lawyers near me do you choose? In southern Maine, you will not find any 3-person law office with a sharper focus on criminal defense.
Southern Maine Criminal Defense Lawyer near me, John S. Webb, along with Katie Campbell and Vincent S. LoConte, the two associate lawyers with the Webb Law Firm, are the 3 legal advocates that staff the southern Maine office. Our training, experience, courthouse relationships, and trial skills are needed, for an accused citizen to have the best chance of winning.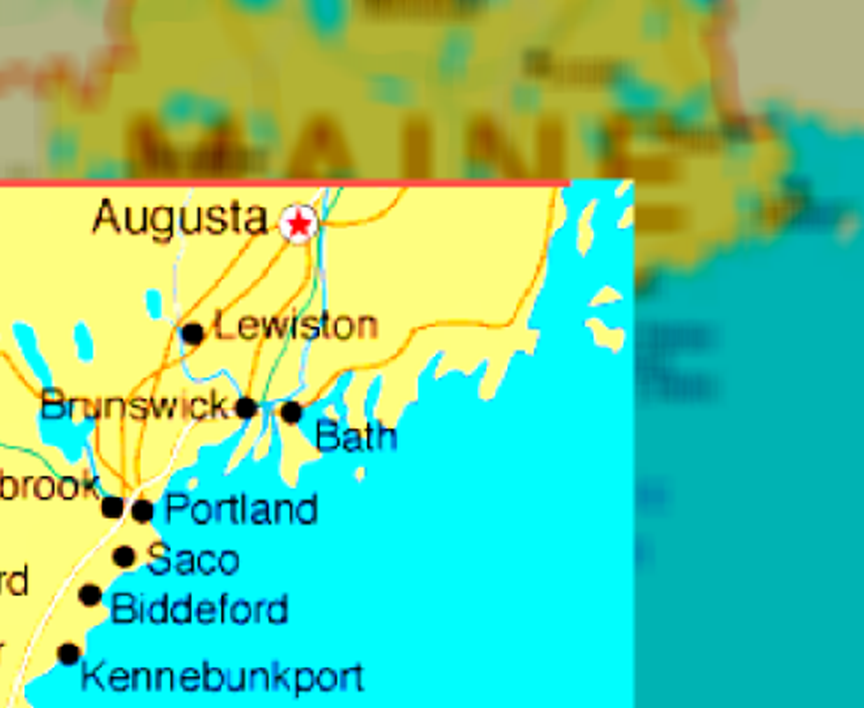 Once hired, our three southern Maine attorneys will investigate your criminal charges and develop a defense plan and pretrial motions strategy that will give you the best chance to eliminate illegally seized evidence. This may help our firm reduce any consequences of a conviction or suppress harmful evidence or dismiss the charge entirely. The highlighted map above focuses on our primary law practice court locations.
Contact the Webb Law Firm by calling 207-283-6400 24 hours a day, 7 days a week to schedule your free lawyer consultation near me with an experienced Saco or Portland criminal defense attorney in southern Maine.