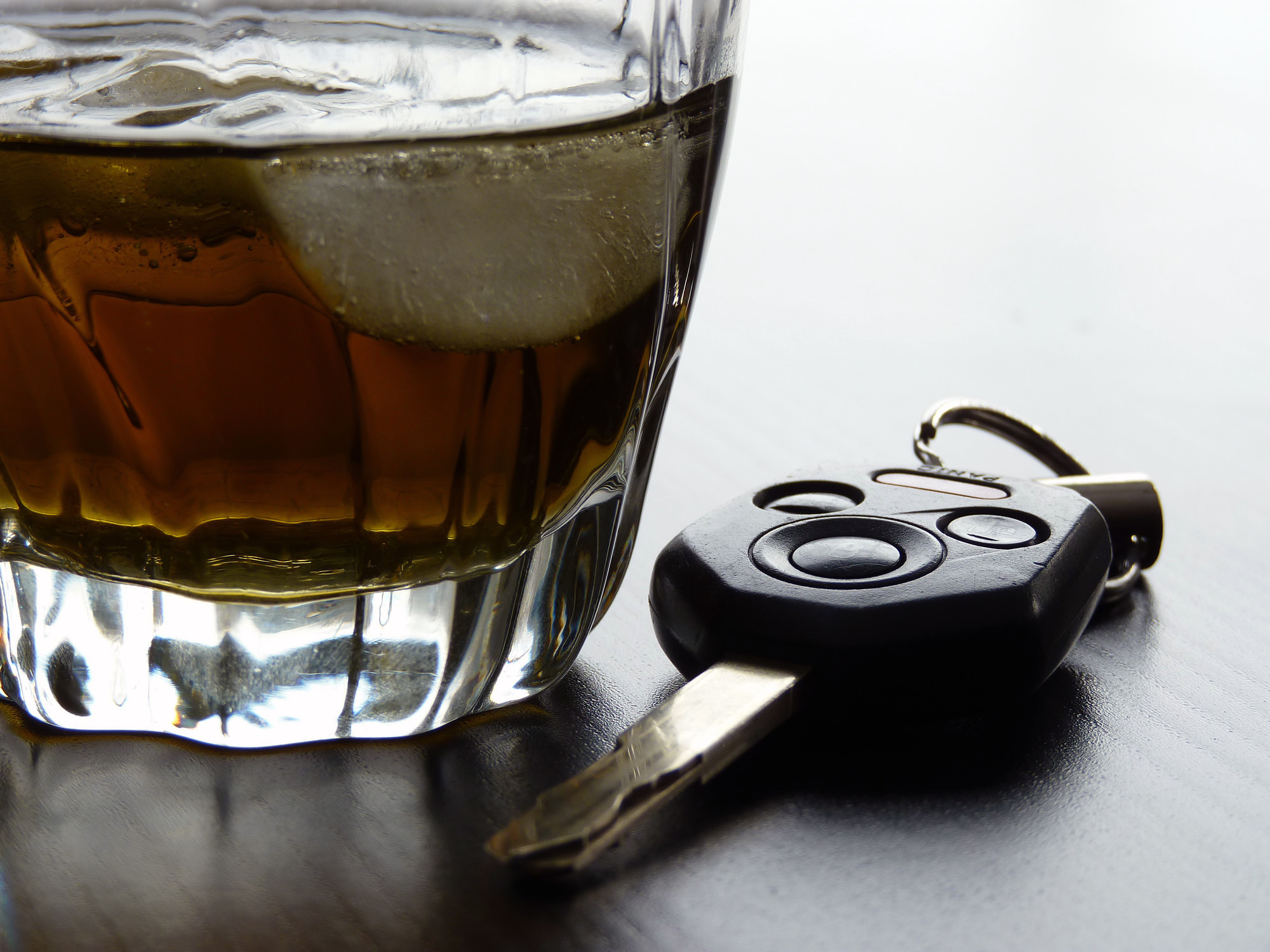 Operating under the influence (OUI) is a charge known as DUI in other states, which tends to be the more recognized acronym.
Being charged with an OUI means that you were driving or trying to operate a vehicle (that's any motorized vehicle) while under the influence of drugs or alcohol.
For an OUI in Maine, the legal limit for alcohol in your blood or breath is 0.08%. If you're over this, you can be charged with an OUI.
If drugs – including prescription drugs – are impairing your ability to drive in any way, you can also find yourself in court on the same charge.
Here's why you need a lawyer if you get charged with this offense in Maine.
An OUI in Maine is a Serious Offence
An OUI in Maine is not comparable at all to "lighter" charges of speeding or parking offenses. You won't just get a ticket and a slap on the wrist.
If you are up against multiple counts of OUI over time, you could lose your license for years.
You need someone with the legal expertise to protect your legal rights in court. The outcome could have a big impact on your day to day life.
You need someone on your side who knows the ins and outs of the law.
The Financial Penalties
An OUI in Maine can result in a big fine.
The first time you're convicted of an OUI, you will be fined a minimum of $500. If there are aggravating factors, you'll be sent to jail for 48 hours or more.
Fines rack up the more times you're convicted. If it's your 4th conviction or more, courts must impose at least a $2,500 fine.
It's a misdemeanor, but that doesn't mean you should take it any less seriously. In fact, it's only a misdemeanor up to a point. If you're convicted three times within ten years, that's a felony.
It's also worth noting that refusing to take a blood test results in much harsher penalties than giving one. For example, there's a minimum suspension of 150 days after a first conviction.
That jumps to 275 days on a first conviction where you refuse to give a sample.
Being suspended adds to the financial penalty in a way. It means you'll have to pay for public transport during your suspension.
To stand the best chance of minimizing the sentence, or having the case dismissed altogether, you need a lawyer to represent you.
Special Laws for Young Drivers
If you're under 21, the law is even harsher. The State of Maine operates what it calls a Zero Tolerance Law.
If you are found in control of a motor vehicle with any measurable alcohol in your blood, you'll be banned from driving for a whole year.
Passengers in your car who are under 21 years of age can make things worse. You could receive an additional 180-day suspension from driving.
This is the last thing any college student, first jobber, or young parent needs.
You need a lawyer who knows what the exemption means and how it works in a legal sense to fight for you in court.
Lawyers Have Experience
The legal system is complex. Particularly when you're standing in front of a judge deciding your future, you have to know what to say.
However, it's more than just apologizing and moving on. Courts have strict protocols that lawyers are very much aware of, but members of the public aren't.
For example, making a mistake on a form might seem like no big deal to you. However, in court, the prosecution can have the whole document thrown out for that sort of error.
Meanwhile, your lawyer can use the same tactic to have documents filed by the police thrown out. We're experts at spotting mistakes and using them to our advantage, whereas you've probably never seen the form before.
This can sometimes be enough to have an entire case thrown out by the judge.
Standing up in court is a big deal, which can be intimidating if you're not used to it. So, in any case, it's good to have an experienced guiding hand to walk you through the process, direct your actions and represent you.
Negotiation
If the judgment for an OUI in Maine is likely to go against you, your lawyer can still help keep penalties to a minimum. They do this by talking to the judge and striking a deal with the prosecution.
With years of experience negotiating with senior police officers and judges, a good lawyer is your best bet when it comes to minimizing the sentence against you.
You won't get off completely, but what you need to understand about the penalties we talked about earlier is that they're minimum sentences.
The court can decide to be much harsher than this. It depends on the circumstances of your case.
Your lawyer may be able to cut a deal. For example, they might suggest that in exchange for pleading guilty and saving the court time, the prosecution agrees to accept the minimum sentence.
Which Lawyer to Hire
You don't just need any lawyer to represent you. Not all lawyers are experts in Maine state law, and not all lawyers are as familiar with OUI charges as others.
Attorney John Scott Webb is a qualified and experienced Maine lawyer who specializes in defending clients against these charges. Call him if you're fighting an OUI in Maine.
Here's an example of a recent case where a not guilty verdict was delivered. In this case, the client's blood alcohol was recorded at 0.21% – above the legal limit of 0.08%.
We believed that the officer's account lacked veracity and successfully delivered justice for the client.
Every case will turn on its facts, and the evidence brought to court. But it's the attention to detail that John puts into each and every case that delivers the best possible results for our clients.
Contact us today on 207-283-6400 or use the form on our website to request legal assistance.