By: John Webb, Maine Criminal Defense Attorney for Over a Quarter Century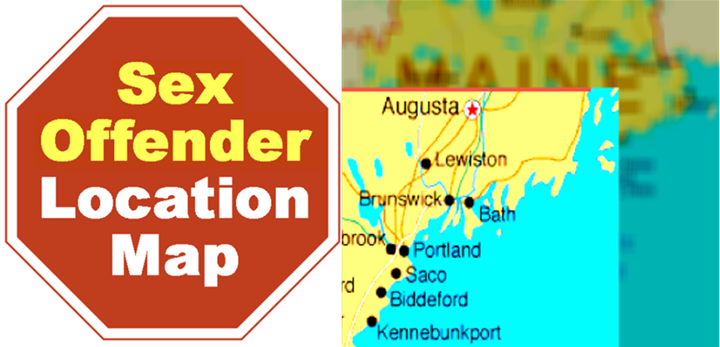 A DUI charge is a serious offense that shouldn't be taken lightly. In the state of Maine, first-time offenders of a Maine OUI could face jail time, a $500 fine, and a 90-day license suspension. This first offense doesn't include a possible probation period.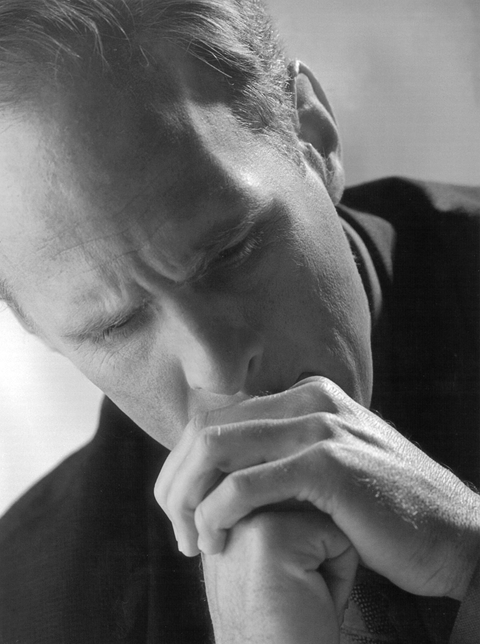 If you've been arrested in southern Maine for DUI-OUI, it's crucial you consider local law firms near me and then hire an attorney to represent you and help guide you to the best possible outcome. No person facing prosecution for a Maine OUI should try to navigate the legal process by themselves.
But how do you know which DUI law firm to hire? Have you looked at law offices near me, who have experienced driving under the influence lawyers on staff? You need to get a Maine lawyer involved right away for an operating while intoxicated case, but you don't want to hire the wrong person.
Just by asking some important questions, you can determine if a law firm will protect your rights and keep your best interests in mind.
Let's go over nine questions to ask potential attorneys before hiring them.
1. How Long Have You Handled DUI Cases?
Although many criminal attorneys can work DUI cases, that doesn't mean they're experienced enough to excel at them. Drunk driving laws are specific, so you need a DUI law firm that has years of experience and education concerning drunk driving.
You need to hire a lawyer who's seen all types of DUI charges, many of which were probably exactly like yours. They'll know the best approach to take with your case.
Ask how many years they've practiced Maine DUI law and if they have any specialized education in that area.
2. What Is Your DUI Track Record?
Aside from the number of years a DUI law firm has focused on drunk driving cases, you'll also want to know what their track record is.
Now, a drunk driving charge is tough to get dismissed. Keep this fact in mind when interviewing an attorney.
Along with dismissals, ask about their track record about the reduction of penalties, such as license suspension, and probation time.
3. In What Cities Do You Typically Handle DUIs?
It's always best to hire a local DUI law firm that focuses their practice close to where you got arrested. In southern Maine, from the Augusta area and SOUTH of that area, our two offices (in Portland and Saco) are well-versed on the courts in this part of the Pine Tree State.
It's a good idea to ask any lawyers being considered which courts in the south part of Maine the law firm primarily handle cases in and how long they've been established in that area.
Our Maine lawyers have a large network of court connections in the cities where we practice. This network includes being on a "first name" basis with most prosecuting attorneys, judges, and other court staff. As with most businesses, this familiarity with court personnel makes it much easier to obtain the best possible outcome for your case facts.
4. Are You Trained in Field Sobriety Tests?
When you got arrested for drunk driving, you probably had to take a field sobriety test. The National Highway Traffic Safety Administration studies and approves these tests and devices.
The administration of tests (such as a breathalyzer) by the arresting officer plays a huge role in DUI cases. It's essential that your lawyer has specialized training and knowledge of these procedures.
Many criminal attorneys are trained in the operation of breathalyzer devices. This training could end up being a substantial advantage when evaluating the details of your case and trying to exclude or minimize the impact of a breath alcohol test.
5. How Much Will My Case Cost?
You'll want to know upfront how an attorney will bill you for their time and how their pay structure works. If you need to ask about payment options, now's the time to do it.
You should also ask about the possibility of additional fees during your case. You're probably going to have to pay court fees as well, so you want to avoid any unexpected charges by your attorney.
You should also ask about forms of payment. Do they take credit cards? If so, which ones?
6. Will You Be the One Handling My Case?
A DUI law firm may have many attorneys working for them. During your consultation, you need to ask whether the lawyer you're talking to will handle your case or if it'll get assigned to someone else.
If another lawyer is to handle your case, you need to ask to consult with them directly. They need to have all the credentials to represent you effectively.
7. What Outcome Do You Expect in My Case?
While it's impossible for an attorney to predict the exact outcome of a case before it starts, they can look at the details and give you a good idea of how they think the case will play out. This ability comes from EXPERIENCE in practicing law and knowing the "players" in the Maine courts.
Once our criminal defense attorneys know all your case facts, our firm can give you some information regarding certain timelines. This information includes knowing when you will be able to get your license back. If a plea deal is negotiated for you, our lawyers in Maine can provide critical information that will help you plan for the immediate future.
If you think your arrest was unjust or that procedural mistakes were made by an officer, ask the attorney if they believe a dismissal is possible.
8. How Do You Typically Communicate With Your Clients?
Criminal defense lawyers are busy in carrying out their duties to their clients. This responsibility means that successful attorneys in Maine are often in court and unavailable by phone. Plus, negotiations with prosecutors often happen face-to-face.
It's a good idea to ask about any prospective criminal law attorneys' communication procedures upfront. Do they have full-time personnel? Assistants to communicate with clients? Is there a specific form of communication (phone, e-mail, text, etc.) that they prefer?
Make sure you're comfortable with the way they update clients about cases. Be clear about your expectations, so there's no confusion once the case gets going.
9. Are You a Member of Any Criminal Law Associations?
It's a good idea to work with a criminal attorney who's a member of state and national legal organizations. This membership shows they're active in the criminal law community and probably attend continuing education. The National Association of Criminal Defense Lawyers and the National College for DUI Defense are both accredited organizations.
Find the Right DUI Law Firm for Your Case
When hiring an attorney to protect your rights, you need to know they have the experience and know-how to make the decisions that serve your best interest. A drunk driving charge can wreak havoc on your immediate future. A qualified lawyer can help limit the damage so you can get back on your feet.
John Webb and his two associates defend individuals charged with DUI and OUI in Saco, ME, Portland, ME, and surrounding areas. Contact us today to set up a free initial consultation. Call our Saco number at (207) 283-6400 or our Portland number at (207) 835-7008.