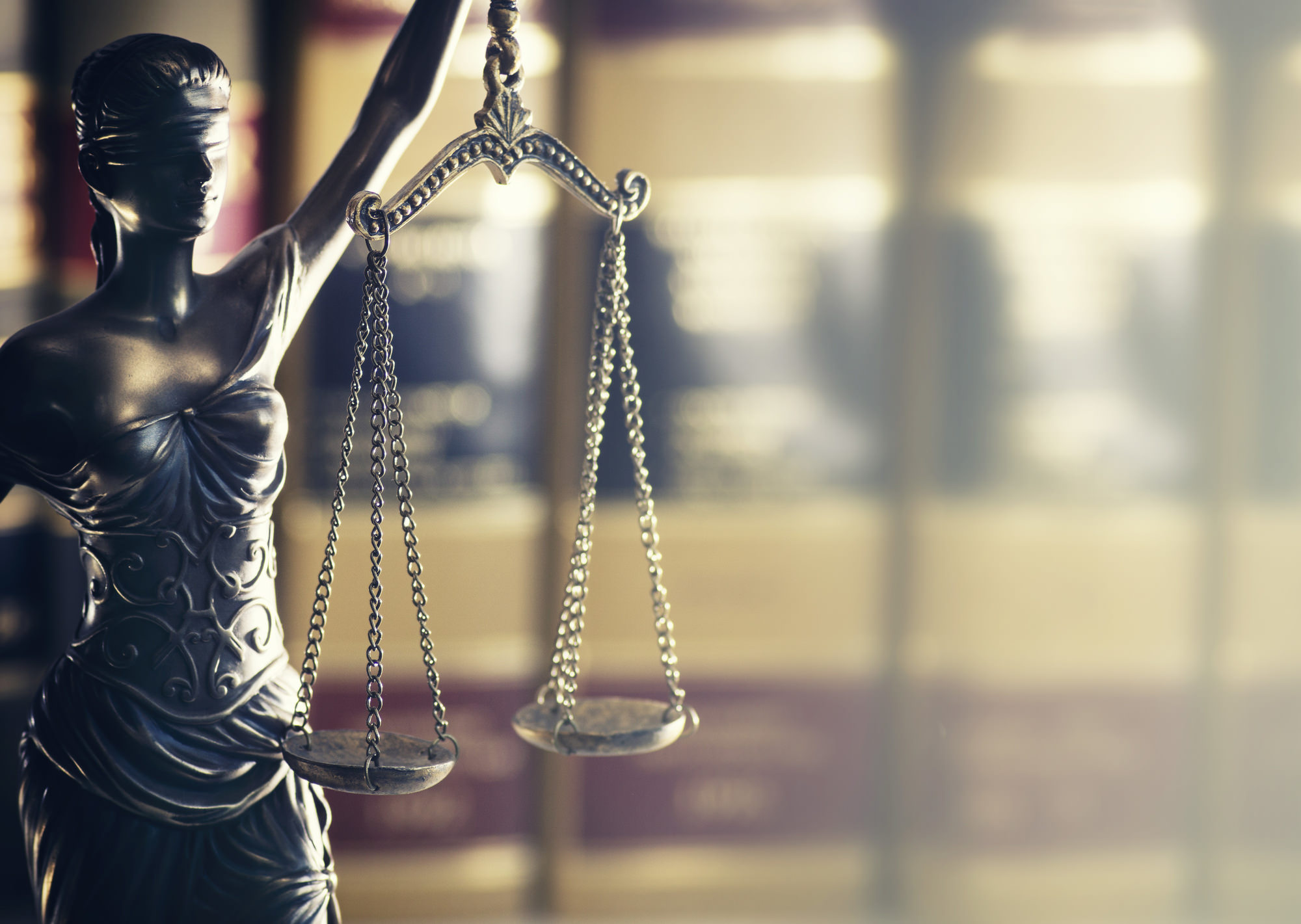 Whether you're being charged with driving under the influence, theft or something else, it's important you get the best criminal lawyer you can.
Finding a criminal lawyer that can fight your case in SACO Maine is essential if you're going to stand a chance.
With so many criminal attornies, how you can you choose which is the right one to fight your corner. If you haven't previously been in this position, it's difficult to know where to start with hiring a criminal lawyer.
That's why we've put together this list of 10 tips on how to hire the best criminal lawyer to handle your case. Let's take a look at our tips!
1. Passion for Law
There are countless lawyers that got into the profession to just make money. While there's nothing wrong with this. If you're looking for the best criminal lawyer, it's important that they eat, sleep and breath law.
Lawyers that love what they do are likely to work harder for your case and put everything they have into fighting your corner.
The best lawyers have to be able to listen to others as much as they need to be effective communicators themselves. You should look out for a lawyer that's willing to listen to your side of the story.
2. Experience Matters
Even though there are many talented lawyers fresh out of law school, you can't beat many years of experience.
However, it's important to question what kind of experience a lawyer has. If you're looking for the best criminal lawyer, you don't want someone with years and years working in human rights law.
You need someone who has courtroom experience. This means someone with the practical know-how of law rather than just the theory.
The best kind of experience you should be looking out for is someone who has defended someone against a similar charge. And importantly, they've been successful. In other words, someone specialized in your case!
3. Go With Your Intuition
This may seem like bad advice. After all, it's always important to carefully consider the different reasons why you should or shouldn't hire a specific lawyer.
However, it's also good to think about how a specific lawyer makes you feel. You need to have a good working relationship with your attorney. They will be your greatest source of wisdom and advice when it comes to fighting your case.
If you don't feel comfortable around a specific lawyer, then they're probably not the right one for you. In this case, you should consider alternative options.
4. The Resources of the Lawyer
If you're considering hiring a lawyer from one of the big law firms, they probably have a bunch of staff to support their work. Therefore, this is also an important part of your decision about which lawyer is right for you.
Preparing for a court case is almost impossible for just one person. That's why even the smaller firms employ paralegals and administrative staff to handle other matters.
The resources that the lawyer has to use to defend you in court can make the difference to the final decision.
5. The Character of the Lawyer
It's always difficult to judge someone's character after only meeting them briefly. This is often the case when you meet a criminal lawyer for the first time to see if you want to hire them.
However, it's important to use the time you have to make a judgment about what kind of character the person is. You want someone who is confident, hardworking and determined.
It's also important to make sure you don't hire a lawyer who promises things he or she can't deliver. You want to hire a lawyer who is optimistic but also realistic about your prospects.
6. Ask About References
The best criminal lawyer will always have many previous clients and other colleagues to back up his or her credentials.
Don't just take what the lawyer says about him or herself as the truth. It's important to do a little bit of research to find out what kind of reputation the lawyer has.
However, don't be too critical. After all, even the best lawyers have some clients that aren't satisfied. They're lawyers, not magicians.
7. What Are the Legal Fees?
If you want the best criminal lawyer to represent you, you have to pay for it. While you can always find a lawyer that will take your case for cheaper if you want to stand a chance you need to pay higher legal fees.
But this doesn't mean that you can't undertake some research to make sure you don't pay over the odds. There may be other lawyers that have similar experience and knowledge but charge much less. Make sure you get value for money.
8. A Good Communicator
Many lawyers use legal terms that you may not understand. This isn't a sign of a lawyer who knows his or her stuff. Instead, it shows that they're a bad communicator because they don't take the audience into account.
That's why you should try to find a lawyer that speaks your language. You have to be able to speak honestly and clearly with each other. It's not helpful if the lawyer is using terms that you don't understand all the time.
9. What Are Your Options?
There are always decisions to be made in any court case. You can't afford to make these decisions as an afterthought.
That's why you need a criminal lawyer that is willing to clearly set out what options you have and the different pros and cons of each one.
Whatever the decision you make it could have major consequences for your life and the lives of your loved ones. Because of this, it's vital that you make sure you have all of the information available to make an informed decision.
10. Courtroom Experience
Even though in some circumstances, your case might not even make it to court in the end. It's important to make sure you have a lawyer that knows what to do if it comes to that.
You need to hire a lawyer that can represent you in court rather than just offer you legal advice.
Hire the Best Criminal Lawyer for You
You can't get through criminal charges alone. That's why you need to hire the best criminal lawyer for you.
By following these 10 tips you can make sure you find a lawyer that will effectively fight your case.
Contact us today to receive the legal representation you need to get the results you want!